Our financial plan incorporates the income streams available to a franchisee with the ongoing costs of supporting clients with home carers. We understand that as a new franchisee, it will take time to grow the business from day 1, so a ramp up scenario is included.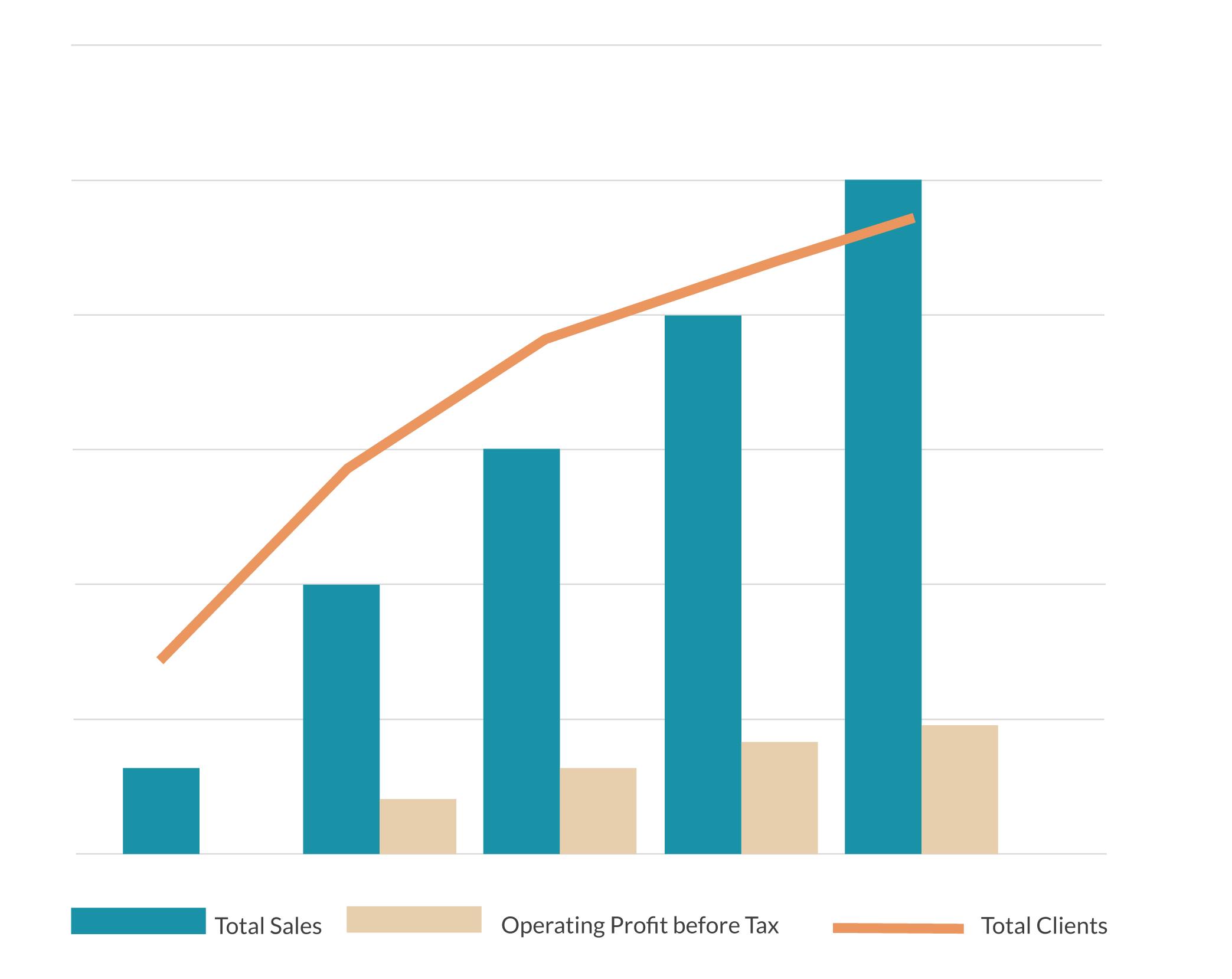 The plan also includes the ability to:
adjust the figures to see what could change over the long term
forecast what your expenses could be
determine the number of support staff required, depending on the growth of the business
see full details of the earnings of the business
see the possible Return on Investment
estimate the possible future value of the business
We also provide information about the performance of existing franchises, so you have a guide for completing your Financial Plan.