HOW
HOMECARING

BEGAN

HomeCaring began in 2015 with a vision: to provide Australians with the high quality care they deserve, and to partner with like-minded individuals who share this passion.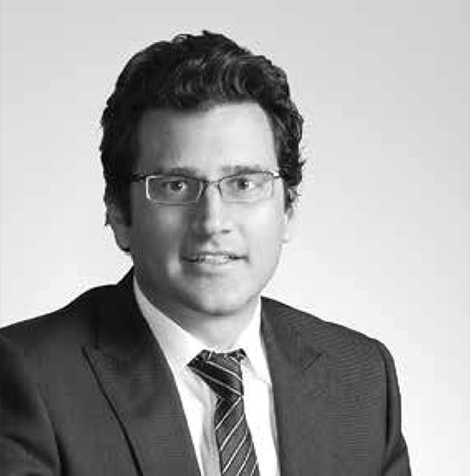 Our founder, Jon Kontopos, has over a decade of aged care experience in Australia. With a clear vision to be the leader in the aged care and disability care industry, Jon decided to roll out a franchise model like no other, offering aspiring entrepreneurs an opportunity to launch their own business through an innovative joint venture partnership model.
Read More
Jon reduced the barrier to entry, making it possible for franchisees to be a part of a rewarding venture through a low entry cost, 50/50 partnership model. This means that when a prospective franchisee joins the HomeCaring family, they share the initial investment costs and the profit with HomeCaring on an ongoing basis, as well as earning a generous salary.
To support the growth of the business and help more people own an aged care and disability, HomeCaring Franchise expanded its support functions by adding to the management team a Chief Operating Officer, Chief Financial Officer, Franchise Operations Manager, Human Resource Manager, Compliance Manager, Customer Service Manager and Franchise Finance Manager.
Jon is also joined by a team of experts across all aspects of the care industry, including NDIS, aged care packages, dementia care, in-home care, residential facilities, group homes, SDA (disability accommodation), mobility care and retirement villages.
Through innovation and passion, we have a successful track record in growing our home care businesses, so we can confidently say, our business model works!